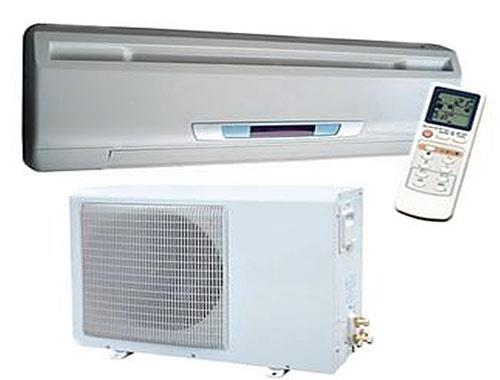 Wall Split System
Wall Split Systems are ideal for air-conditioning one room or area. The indoor fan unit is installed on the wall and the outdoor unit outside the house.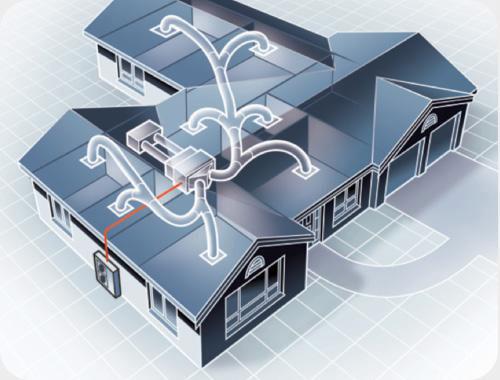 Ducted Split Systems
Ducted Split Systems provide climate controlled comfort throughout your entire house. They can be installed in new or existing homes. The indoor unit is located in the ceiling (roof cavity) with flexible ducting distributing the conditioned air through vents located in chosen areas throughout the house. With the optional zoning control system each room can be individually turned "on" or "off".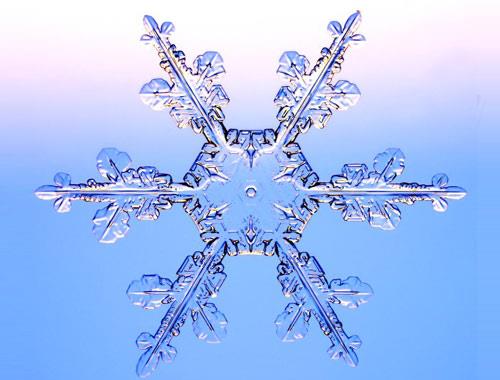 Inverter System
We install all wall or ducted reverse cycle split systems including the energy efficient Inverter types.
An Inverter system continually adjusts its cooling or heating capacity in accordance with the actual room temperature. When the desired temperature is achieved the Inverter steadily maintains it providing you with comfort and energy efficiency.